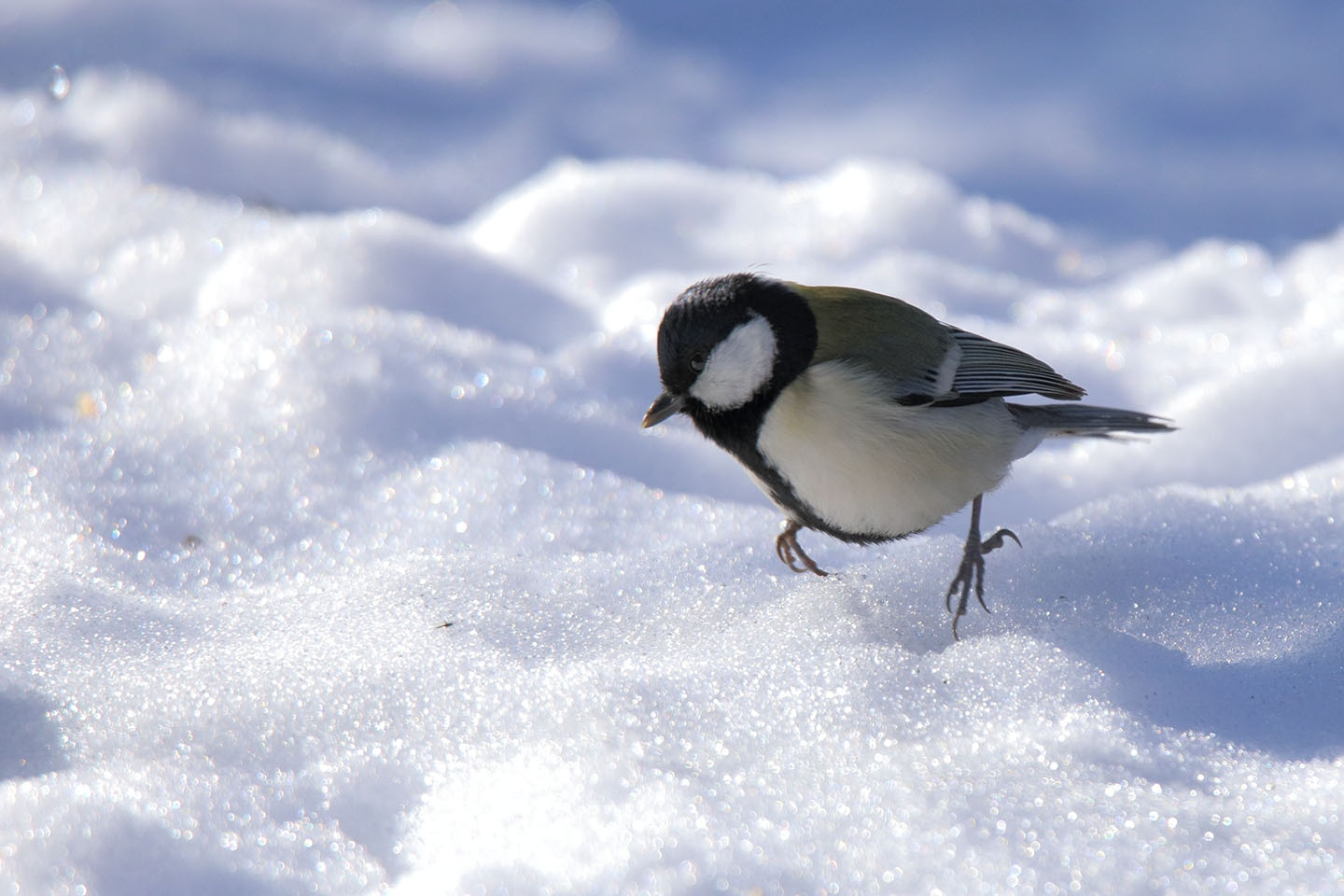 雪がたくさん降ってくれました。
シアトルにおいては有史以来。と言いたいくらいに降りました。
数十日に渡り、次々にスノー シャワーがやってきて、停電にも何回か長い時間見舞われ、シャワーが明けた昨日は、そして今日も、どこもかしこも雪に被われ深い雪を懐手をして見ている以外にありません。
1回目のシャワー明けも、2回目のシャワー明けも雪に被われた庭木を救出しました。芽のだしかかったクロッカスやチューリップや水仙の雪もどけてあげました。鳥達の餌箱も満杯にしました。
3回目、4回目にもなると余りに雪が深くて、「もういいや」と諦めの気持ちになり、昨年は沢山のチューリップの新芽を兎に食べられ、今年は雪で全滅かなと心配しています。
鳥達はオヤジさんが熱心に餌箱を満杯にしていたので、嬉しそうに沢山の小鳥達が雪深い中を飛び交っておりました。
雪国の人たちはくる日もくる日も、大変な生活をしてるのですね。
A lot of snow fell.
Ever since the history of Seattle. I wanted to say that.
A snow shower came one after another and a power out for a long time, Yesterday when the shower was over and today , covered with deep snow.
The first shower dawn and the second shower dawn rescued the garden tree covered with snow. also took care of the new leaves showing up that crocuses, tulips and daffodils. We also filled out the bird 's feed box.
In the third and fourth times after shower the snow was too deep and I was giving up "no way", last year I was eaten a lot of tulip sprouts with rabbits and I am worried about this year will be trouble with snow.
Only birds were safe , food boxes were filled. so many happy birds were flying around in deep snow.
People in the snowy country have a hard life.