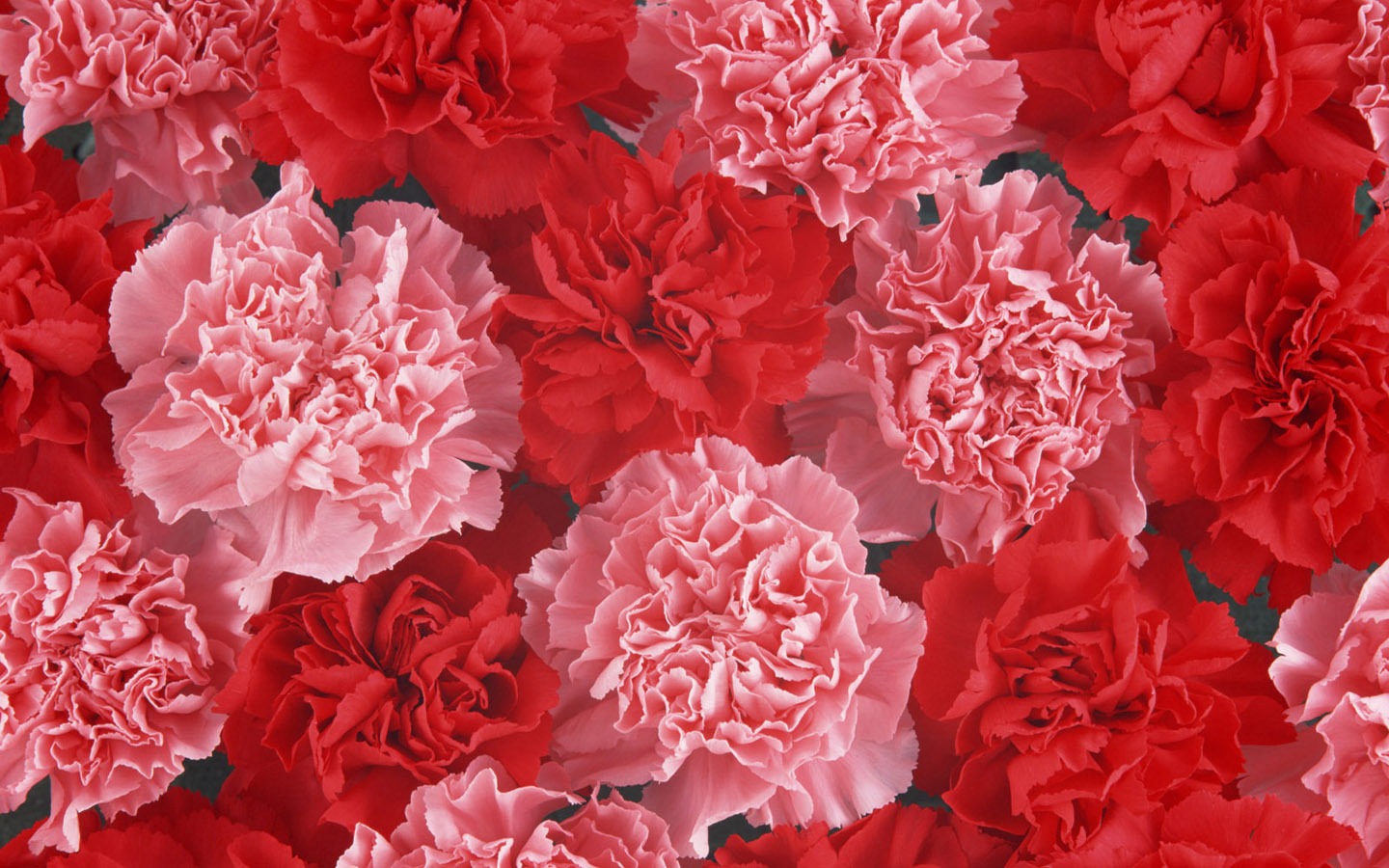 母の日おめでとうございます。
風薫る5月。
雨で名を売るシアトルも、爽やかな5月を過ごしております。
85度ですけれど。
我が家の二人の男たちも、母の日には母親を喜ばせようと不器用に祝ってくれます。
アイルランドに住む娘が毎年毎年心配して、
「どうやって祝ってくれたの?」と聞いてきます。
その日の式次第を話すと,
「わー!」と絶句して、
「彼らに言い聞かせて上げるよ。」と言ってくれるので、
「いいよ、いいよ。彼らは最高に心を込めて祝ってくれているのだから。そのつもりなのだから。」
こうした "いきさつ" が我が家の母の日です。
Happy mother's day.
Beautiful May.
Even world famous rainy Seattle is blue sky.
It is 85 degrees though.
The two gentlemen in our house also celebrate Mothers day with clumsy their way trying to make me happy.
My daughter who lives in Ireland is worried every year how men to celebrate for me.
So every year I told her "don't worry do not say anything for them because they are trying to best."